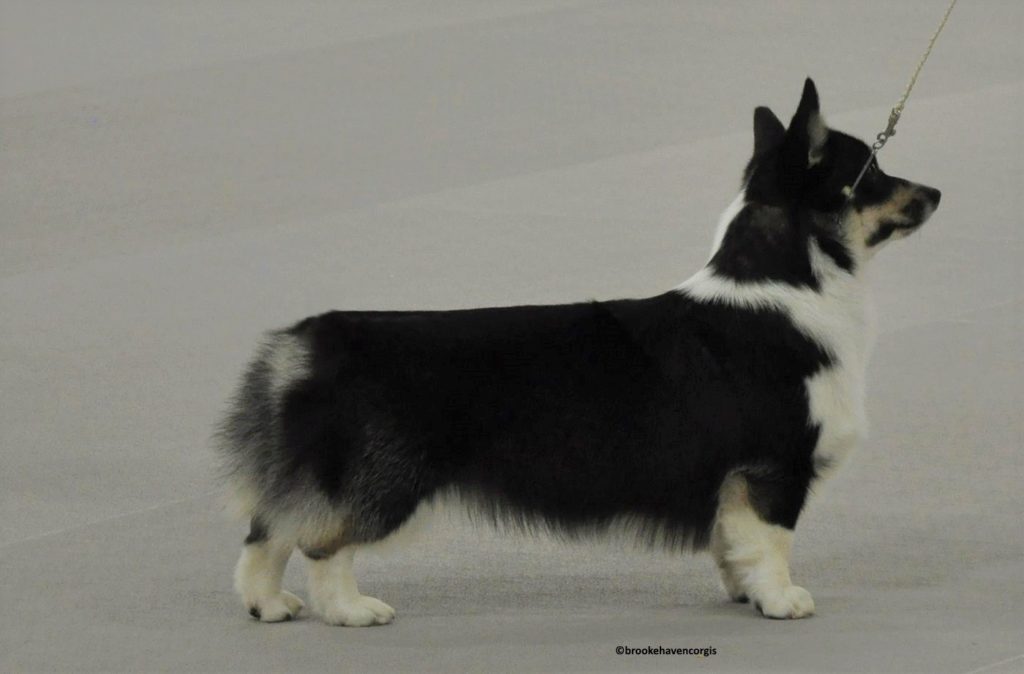 Brookehaven Evening News
x
Brookehaven Our Little Secret
OFA Excellent, eyes certified completely clear,  vWD and DM carrier by DNA.
Olive was an oh so promising youngster and she grew into a beautiful adult. She's currently partway to her AKC championship title and she's looking to have a bright future!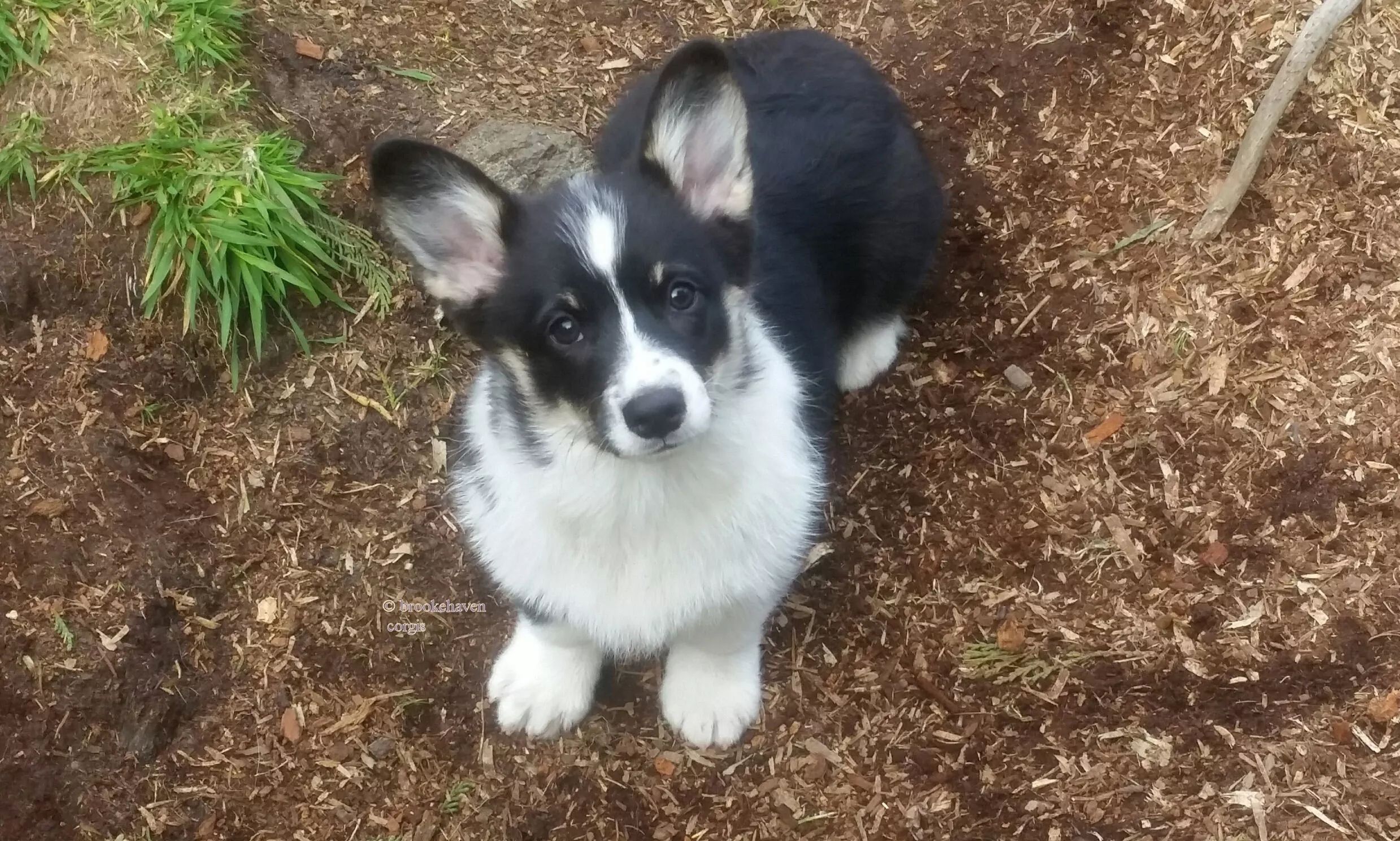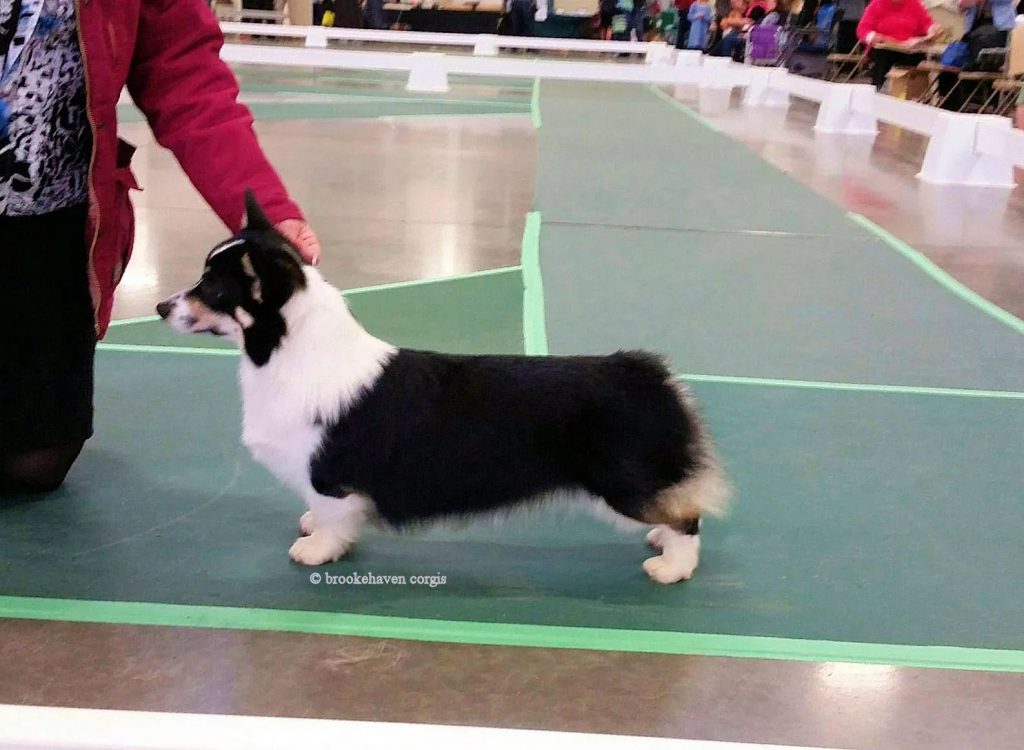 Pedigree