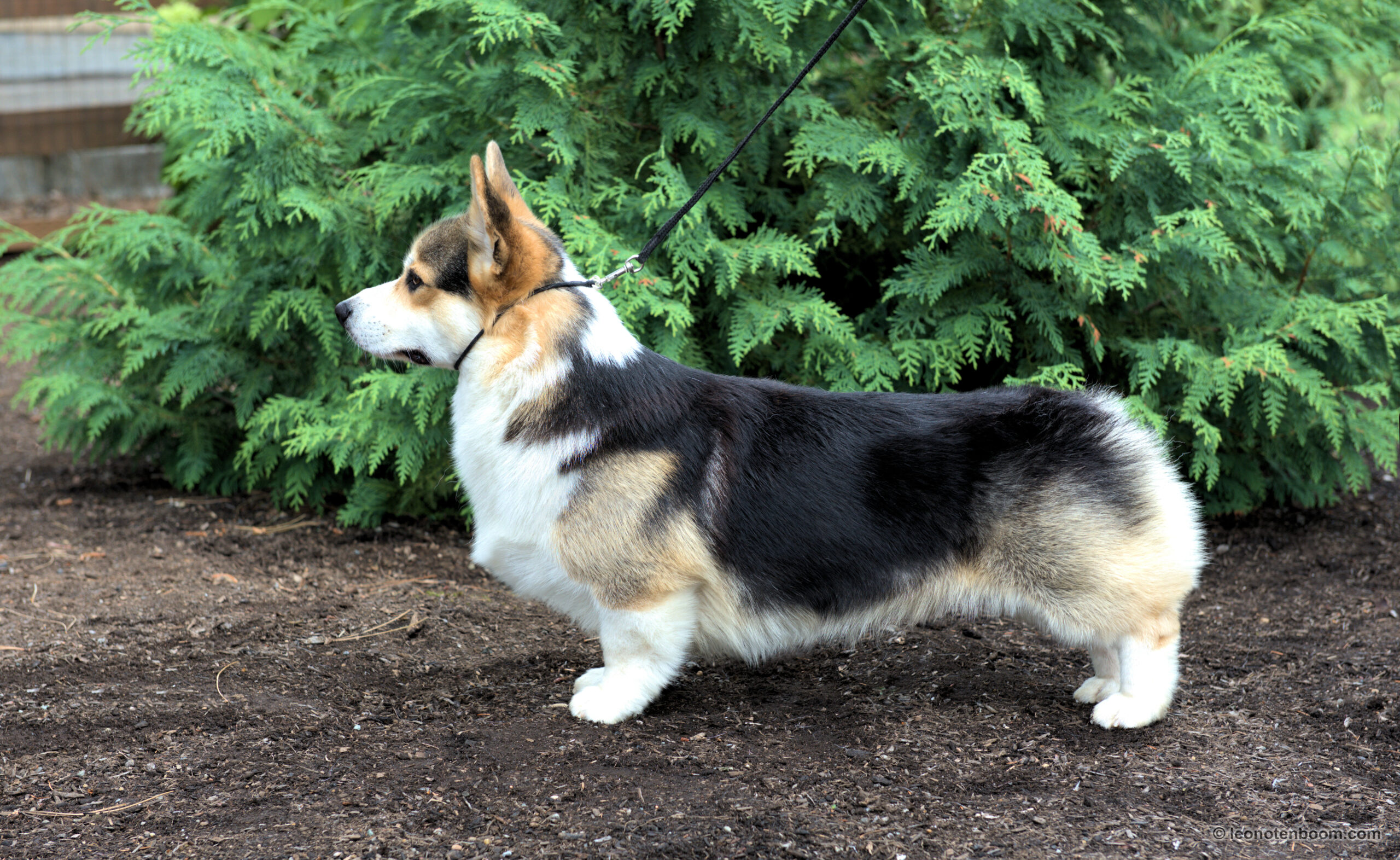 Am Ch. Jeager Affair of the Heart
x
Am. Ch. Lively Black Diamonds
OFA Good, eyes certified completely clear. Fluff free, vWD clear, DM carrier.
Just like so many other promising young dogs Leroy stayed at home while dog shows were on hold due to the pandemic. He hit the ring at almost exactly two years of age and he took to it instantly. Although he never had a puppy career he finished in a flash – three 4 point majors and then a Best of Breed win to put him over the top to complete his championship title.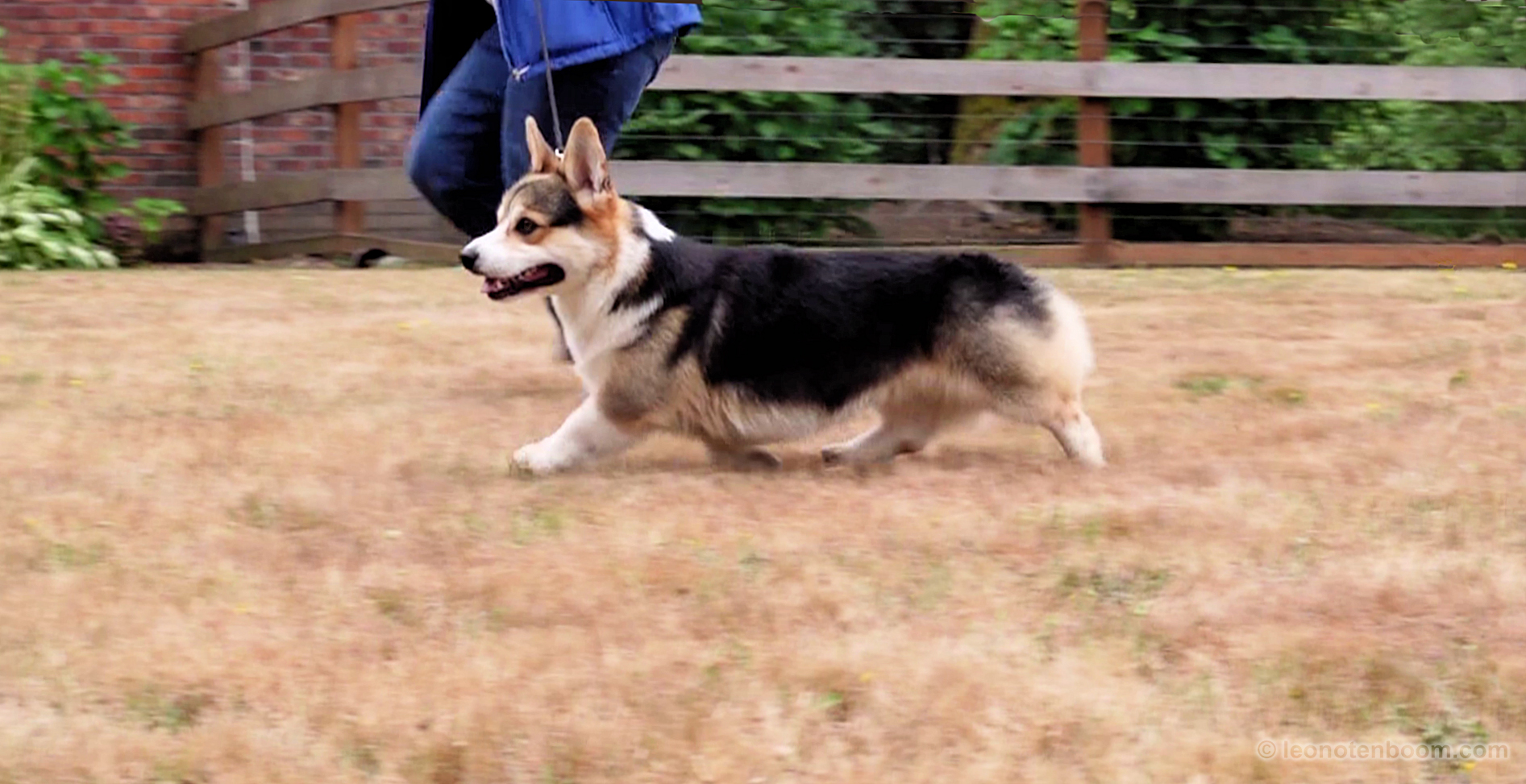 Leroy is another sweet, biddable, and get along with anything corgi boy at Brookehaven. He lives peacefully with other intact males. He coexists happily with adult dogs, with puppies, and with most anything at all. He possesses a calm, willing personality and he's always game to do whatever might be asked of him. Leroy now resides in a small Oregon beach town as a beloved pet. although hopefully there will be Brookehaven puppies by him in the future.
Pedigree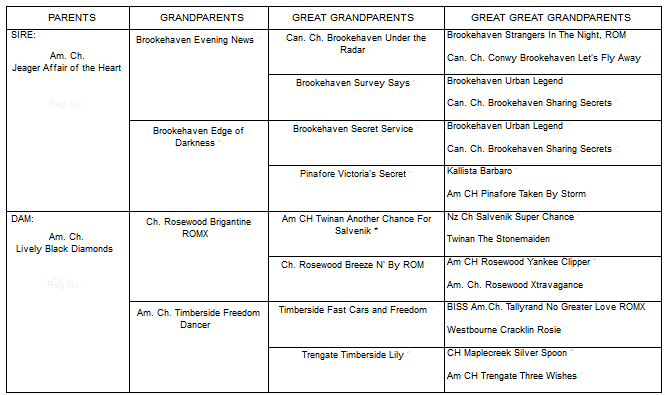 *Leroy was bred by Robin Lively