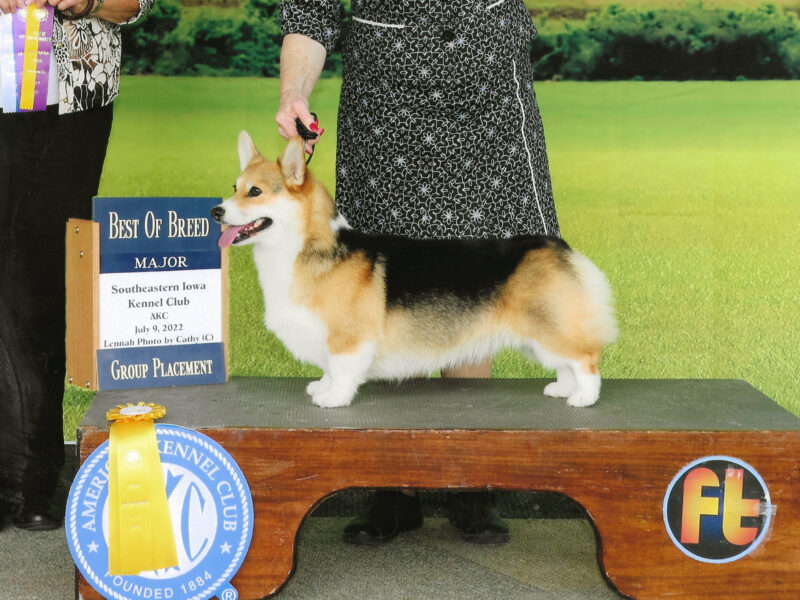 Ch. Brookehaven Something Told Me
x
Hoedwig's Sleigh Bells
OFA Good, eyes CAER certified normal, vWD clear, DM carrier, fluff free.
Nellie showed her promise early on as an eye catching youngster. She then grew right on into a lovely adult. After a few outings when she was an adolescent to get a feel for the show scene she was allowed to mature. Then Nellie then hit the ring and finished her Championship swiftly. She was awarded four majors plus two group placements from the classes en route to her title.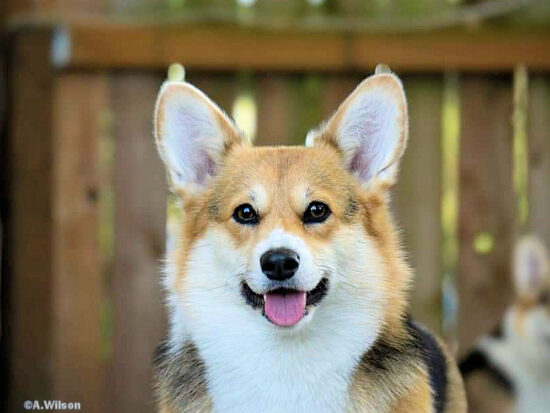 Nellie was bred by Annika Wilson (Addewid) and Heather Haynes. She is owned by Nancy Sones and Kathi, and hopefully she'll have a lovely litter with Nancy in the fall/winter of 2023.
Pedigree: